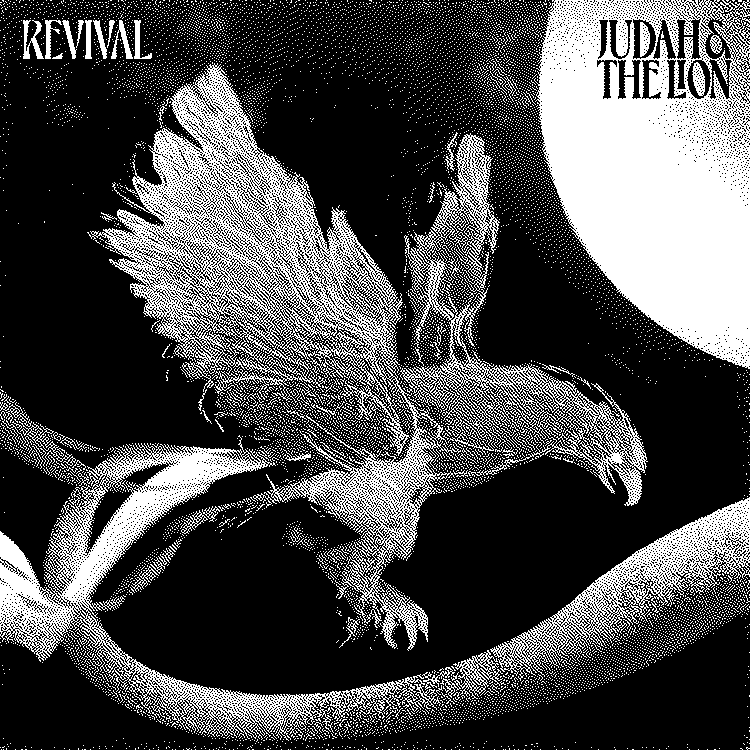 This morning while I was listening to my top Spotify listens for 2022, Judah & the Lion's song Take a Walk hit me in a special way.
In the chorus it says:
Let's go take a walk downtown/ and act like we're the heroes/ that we dreamed we'd be when we were young/ we can be the giants/ in the streets we learned to drive in/ and we'll ride away into the sun
It got me thinking about what 19 year-old Michael sitting in his dorm after his first semester at Alabama would think of where we're at now. That Michael had some pretty big and pretty clear dreams. He was working towards a life and career in Germany. That was the primary goal of everything. Live in Germany. Speak German. Dump the entire American way of life for an ordered German existence.
In some ways, 19 year-old Michael would be pretty impressed with what we accomplished. We did spend a good amount of time in Germany. We did become fluent to the point of dreaming in German and even having a negligable accent. I think 19 year-old Michael would be surprised to learn that we never worked in Germany, but instead the Netherlands. He'd be even more surprised to learn that in some ways we became more fluent in Dutch than German.
My biggest question, though, is what 19 year-old Michael would think when he learned that we gave up the European life, even a chance at EU citizenship, to move to Nashville, TN? Would he, could he understand the powerful draw of family?
---
I have to say, twenty years later, I surprise myself. I'm surprised I hardly ever speak, much less listen to, German. I'm surprised that I'm not in Munich working at a tech firm and living in an old house in Augsburg.
But, beyond all this, I'm surprised I'm a Christian. Not just a Christian, but an Anglcian priest who's about the launch a ministry. I'm surprised I'm married to a beautiful woman who shares my values and fiercly mothers and teaches our children. I'm surprised the three most amazing people on earth call me Daddy.
As it turns out, there was something more than family that drew me back to Nashville. God had different plans for what he needed me to do. He needed me to move next door to a church. He needed me to stumble into purchasing a house in East Nashville. He needed me to be online that New Year's Eve waiting to go preach.
At 24 I was living the dream in Amsterdam, about to apply to graduate school at the Vrije Universiteit Amsterdam, and counting down the three remaining years of residency needed to apply for EU citizenship. I was Mormon/agnostic, obessed with radical free-market politics & economics, and trying to figure out how to trick my way into a Dutch driver's license via Germany or Aruba.
Five years later, I was sitting down at a table in Nashville as a Christian enrolled in seminary having coffee for the first time with the woman who would become my wife.
Do I still miss Germany and German? Heck yeah. Augsburg better suits me as a person than almost anywhere else on earth. The German language has a special place in my soul to express myself in a way that nothing else can. But, no amount of German could ever fill the void left by God, my wife, my family, and the life he's called me to.
God's will for us is truly good. I'm thankful for his call. I'm thankful for the faith he gave me to answer. I'm thankful he continues to empower me to obey. And, above all else, I'm thanking for the richness of the blessings he's given me in Jennifer and the kids. They are a gift beyond measure and a love I'm undeserving of.
In the words of another song:
The safest place in the whole, wide world/ Is in the will of God,/ Trials come great and small/ Just stay in the will of God;/ Come what may from day to day,/ Keep the faith and be still./ It remains to be seen what God can do/ For the one who submits to His will.